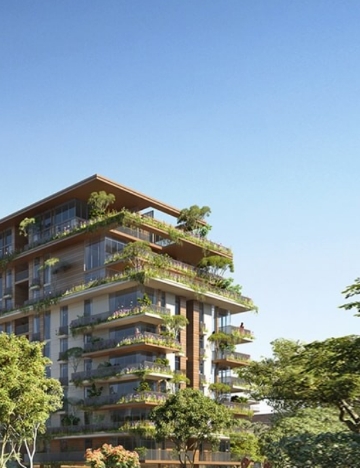 INTRO
Meraas is creating a scene! Dubai is a great city and the company is focused on making it greater, and they have made a good start. Meraas destinations, neighborhoods and attractions have elevated Dubai's status among global cities as one of the world's most desirable places to live, work and play. Nevertheless, it is only the beginning.
MERAAS VISION
"More than meets the eye", "Ideas that are larger than life", "A labor of love" – some headings to understand Meraas mission better. By contributing to an urban culture where the next generation of ideas led by businesses, start-ups, small and medium entities and entrepreneurs can take root, company wants millions of visitors to be welcomed by great destinations and attractions.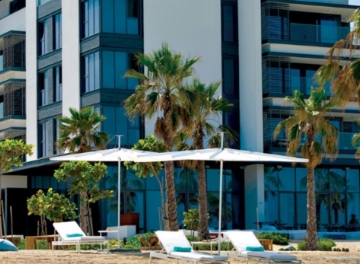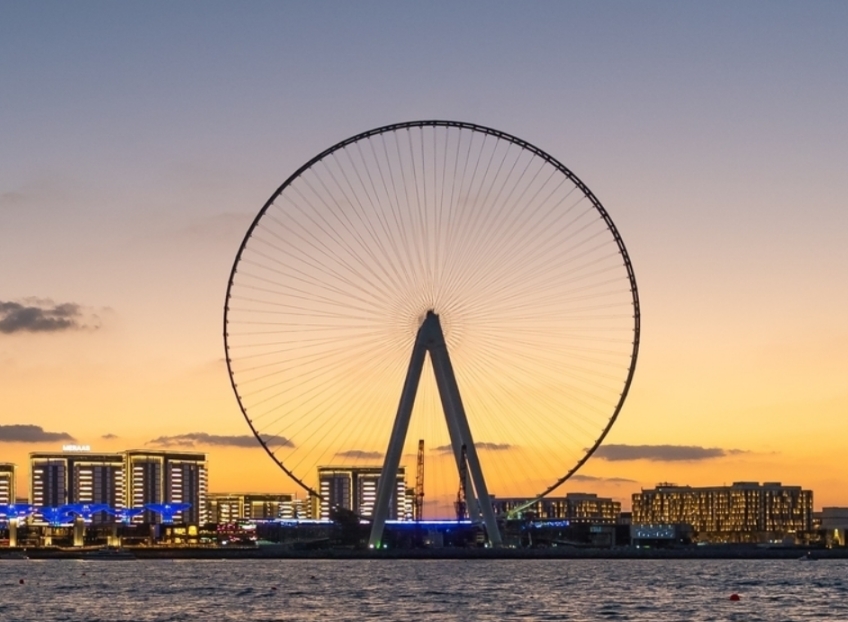 ABOUT
Meraas has done and keeps doing amazing things to make Dubai a better place to live, work and visit. Company designs and connects diverse places for an active urban life, transforming the city into a creative, dynamic and open place! The journey from a developer to a connector is enabling the company to diversify operations and expertise into a growing number of sectors, from retail to food, leisure, entertainment, hospitality, healthcare and technology. Working with some of the brightest minds in the business for over a decade, Meraas continues to create a lifestyle that appeals to a global audience and a city that people want to be a part of for generations to come.