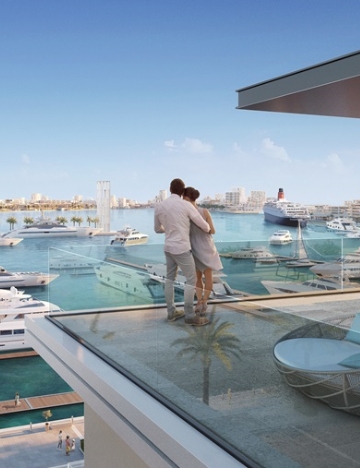 Intro
If you are seeking guidance in the world of prestigious, high-value Dubai estates, Belogour Properties is the place you would turn to. Our first-rate residential and commercial offers are aimed to satisfy all sale and leasing needs a modern resident might have.
Credible assistance
The years of expertise in the UAE real estate market have helped us to achieve the top-list of the most trusted and reliable real estate companies in the UAE. Now, after acquiring an extensive knowledge of the field and developing own practices, we grant our discerning customers with the most relevant properties solutions.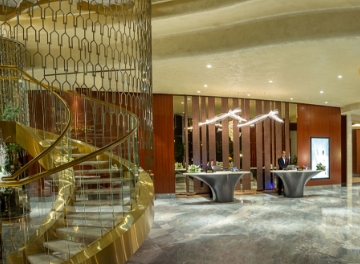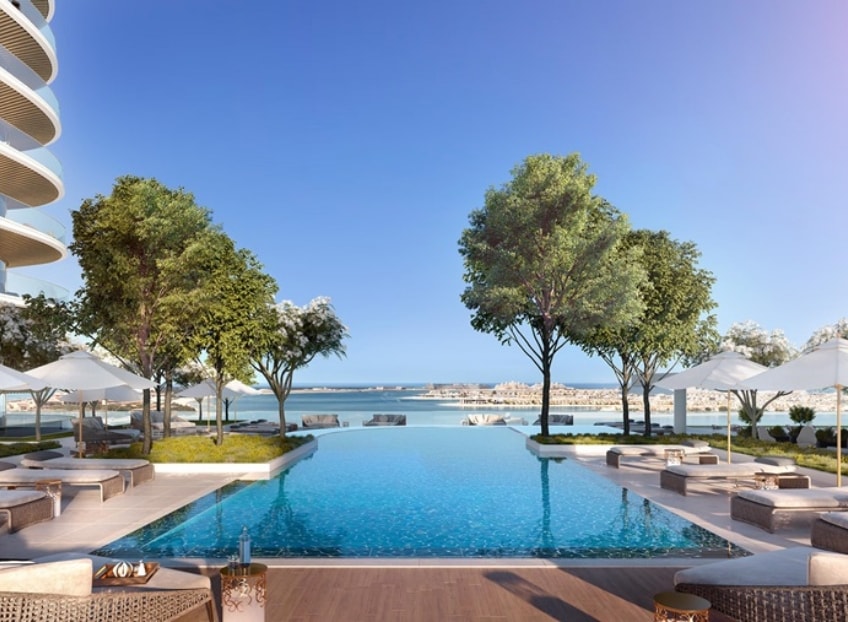 Doing business
Through our exclusive properties suggestions and superb off-plan options, we grow our assets and capability to meet customers' needs and satisfy all their requirements. Belogour Properties turns the process of searching and following investment decisions into a fascinating experience. We want our clients to be excited while looking for the perfect accommodation to buy or rent!
Exceed expectations
Offering exclusive residential properties, Belogour Properties provides customers with the best-customized solutions on luxury homes, interiors, art and style, which leads to the perfect match between the initial request and the outcome. Whether you are purchasing, selling, renting or just seeking a sound property investment, our portfolio will fulfill all your real estate needs.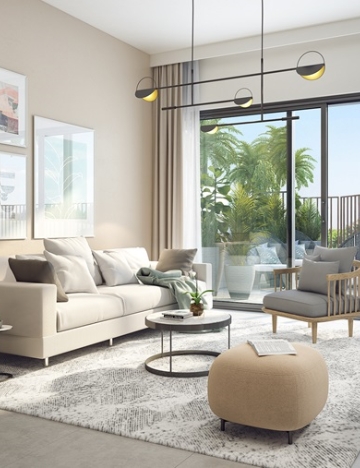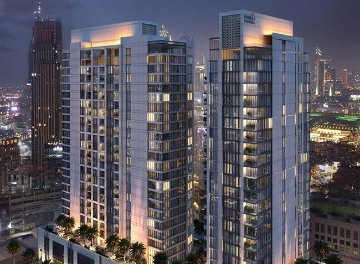 Networking
Collaborating with Belogour Properties you are getting access to the time-proven relationships with big-name developers in Dubai which enables wide possibilities in properties search.
Top Quality Service
Belogour's team consists of highly qualified sales specialists who can turn any real-estate challenge into the opportunity to meet our clients' expectations. Becoming our client, you are gaining real-estate top solutions on buying, selling or renting the residence in Dubai. The most interesting off-plan options, excellent client support and a wide range of extra services – are only a few benefits from the long list of what we offer.