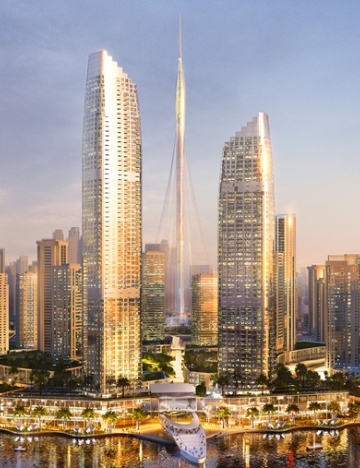 INTRO
Emaar Properties is one of the world's most valuable and admired real estate development companies. With proven competencies in properties, shopping malls & retail and hospitality & leisure, Emaar shapes new lifestyles with a focus on design excellence, build quality and timely delivery.
EMAAR PROPERTIES VISION
As a global leader that inspires humanity through its CSR initiatives, Emaar Foundation is fully aligned to the company's brand values of industry thought leadership and its commitment to making a tangible contribution to support various social campaigns. Among the CSR activities undertaken by Emaar include, support to Dubai Cares, Dream for Future Africa Foundation, the United Nations – World Food Programme and many more. Emaar is committed to protecting the environment and ensuring the sustainability of our communities. The company's approach is to manage the environmental risks, reduce impacts arising from the process of going about its business activities, mitigate issues and be future-forward in our approach to protection and conservation.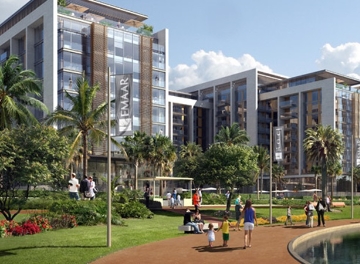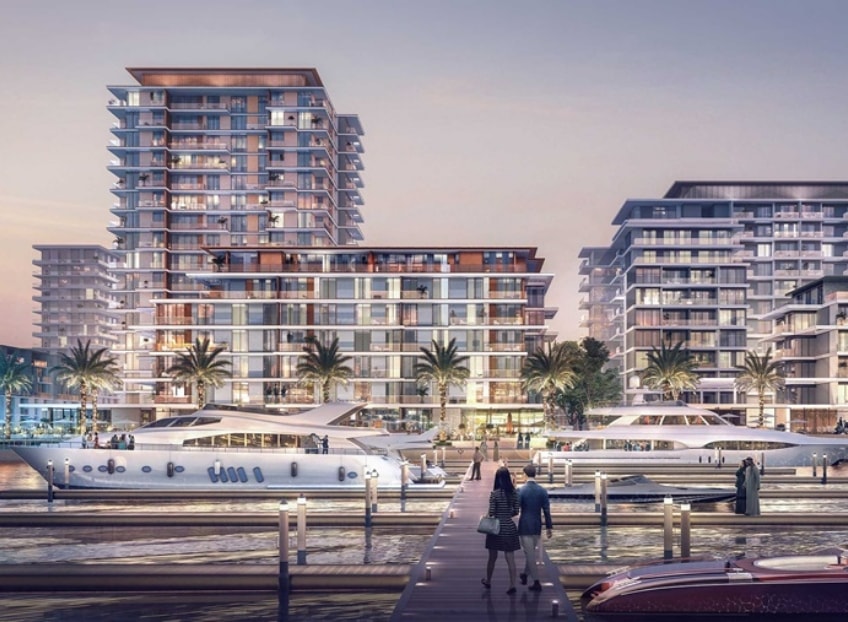 ABOUT
Emaar Properties can deliver nothing but exceptional results. The constant quest to be extraordinary is what has established Emaar as a national champion company of Dubai and the UAE. Shaped the city's skyline, built the world's largest mall, created world-class hotels, and expanded to international markets – over the past 17 years, Emaar has redefined the dynamics of property development, which now serves as a template for others across the world. The company is inspired by the vision of His Highness Sheikh Mohammed Bin Rashid Al Maktoum, UAE Vice President and Prime Minister and Ruler of Dubai, who reminds us that "one cannot discover new oceans if you lack the courage to lose sight of the shore." Dubai as one of the worlds' leading business, leisure and fashion hubs, keeps offering unlimited opportunities to make high-growth businesses and independent profit centers to continue to build smart cities of the future.