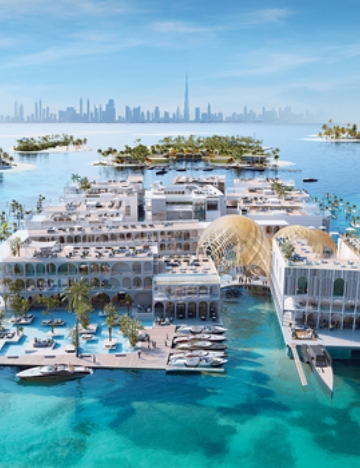 INTRO
The largest European property developers operating in the UAE with an exclusive property portfolio in some of the world's most coveted locations. The aim of the company is to create ideas, concepts and sustainable living environments for a broad range of clients, who wish to make design, architecture and eco-friendly technology a part of their daily lives.
KLEINDIENST VISION
Kleindienst aims to become a leader in the markets in which it operates by developing innovative concepts and solutions that exceed client expectations. Respected, dependable and trusted, company prides itself on delivering against the promises it makes to business partners, stakeholders, employees and the community.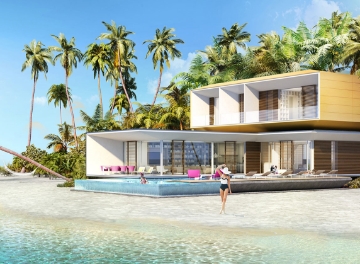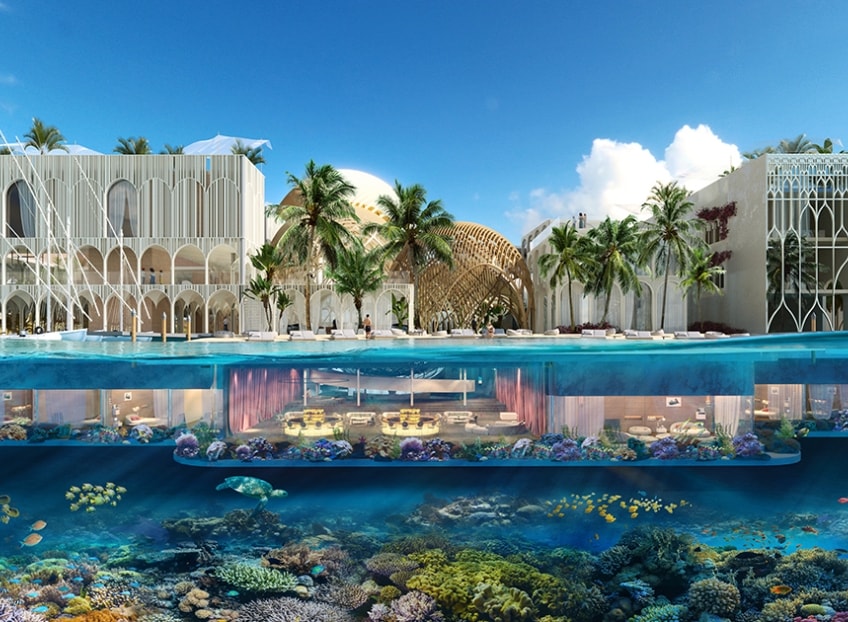 ABOUT
Kleindienst started over thirty years ago as an investment company and property brokerage in Austria and Hungary. Today their scope has expanded internationally across a broad range of industries including property development and construction, coral engineering, business centers, yacht building, hospitality and sustainable energy. The company's flagship project, The Heart of Europe, is one of the most intriguing and exciting investments in Dubai today. Kleindienst endeavors to maximize investment returns, while maintaining a strong business ethos based on ethics, integrity, sustainability and a commitment to the environment and the communities in which we operate.