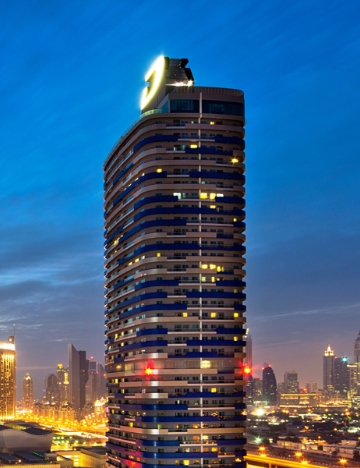 INTRO
DAMAC Properties has been at the forefront of the Middle East's luxury real estate market since 2002, delivering residential, commercial and leisure properties across the region, including the UAE, Saudi Arabia, Qatar, Jordan, Lebanon, Oman, and the United Kingdom.
DAMAC VISION
DAMAC Properties strives to provide dream homes and unique living concepts to customers from all over the world. The company pride itself on its uncompromising commitment to service excellence, whether they are helping a young couple to choose the perfect family home or advising investors on properties offering the best investment returns.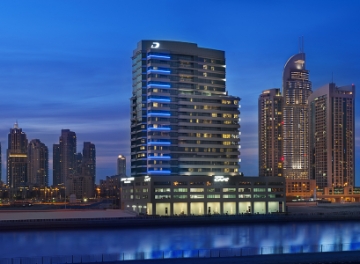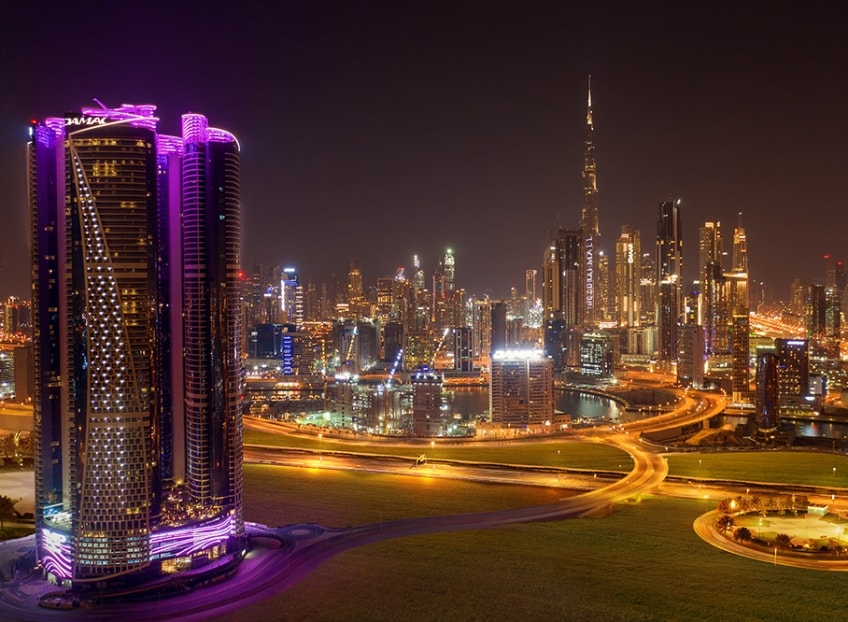 ABOUT
Since being established, DAMAC Properties has delivered over 26,000 homes to customers and that number keeps growing daily. At present, a development portfolio of the company includes more than 37,000 units at various stages of progress including 10,000 hotel rooms, serviced hotel apartments and hotel villas that will be managed by its wholly-owned DAMAC Hotels & Resorts. The key to the company's success is the arduous effort of selecting and retaining talented employees, to choosing the right development partners that include award-winning architects, designers, and contractors, right through to identifying prime development locations and selecting the sophisticated building materials that will deliver uncompromised quality standards. Making its mark at the highest end of stylish living, DAMAC Properties has cemented its place as the leading luxury developer in the Middle East.