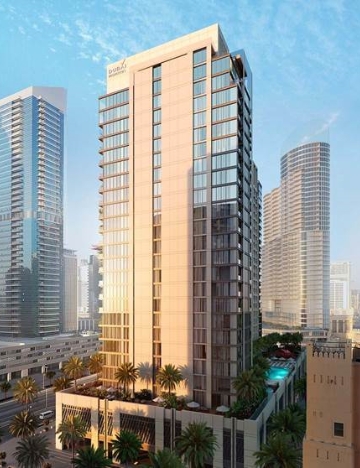 INTRO
Dubai Properties is a leading master-developer based in the United Arab Emirates, and is responsible for shaping some of Dubai's most renowned and iconic real estate destinations. In 2005 the company became a subsidiary of Dubai Holding (DH), a global investment holding company with interests in 24 countries.
DUBAI PROPERTIES VISION
As a dynamic and forward-thinking organization, Dubai Properties is committed to supporting Dubai's economic, social and industrial development, creating and managing renowned developments and new residential projects in Dubai that provide distinctive and enriching lifestyles for residents.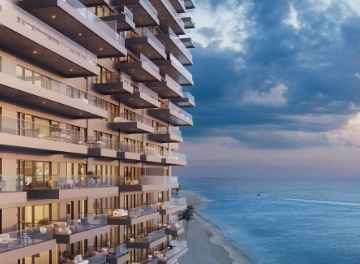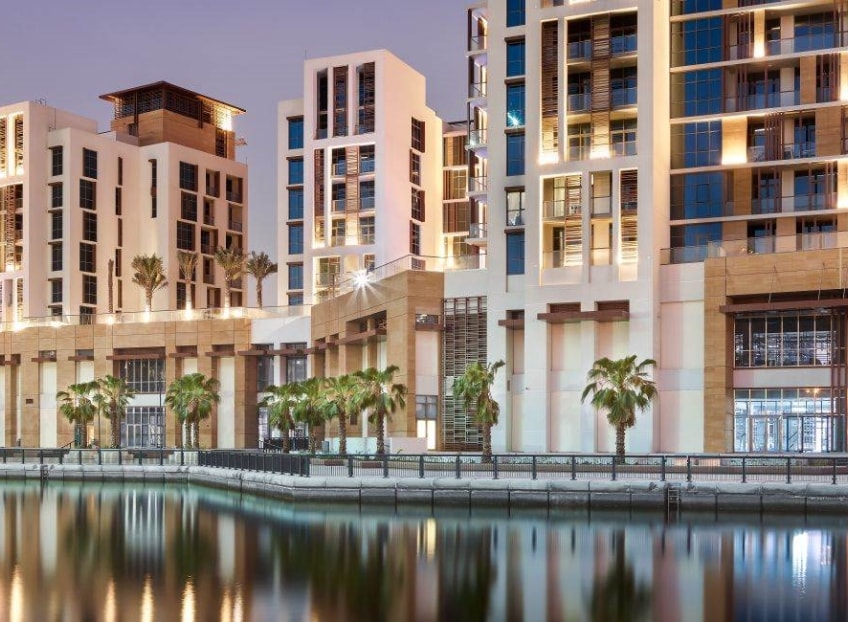 ABOUT
The Dubai Properties success story began in 2002 when it commenced operations as Estithmaar Realty, with the vision of establishing a world class real estate and asset management organization that would play a key role in Dubai's burgeoning real estate industry. With over 15 years of experience in the residential real estate sector, Dubai Properties has an in-depth understanding of the core needs of resident home owners and international investors, thus providing innovative real estate and lifestyle solutions. Today Dubai Properties is a developer and investor that has carefully crafted long-term strategic goals uniquely placed to create destinations that reinforce Dubai's position as the location of choice in the region for residents, international businesses and tourism.